VPN Browser For Data
Web Scraping

A VPN Browser like BrowserJet is crucial for data web scraping and there are different reasons why you must opt for it. It enables you to make your request from a set geographical region, making it possible for you to see the specific content that the website displays for that given location or device.

It allows you to make unlimited concurrent sessions to the same or different websites. You can make a higher volume of requests to a target website without being banned. Some other reasons include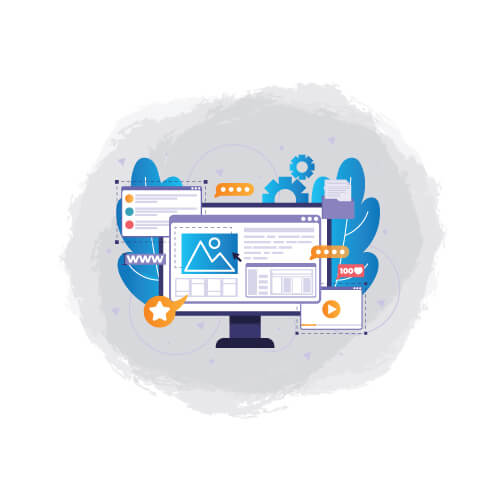 Crawl Accurately
BrowserJet has a large pool of proxies and gives you the option to crawl a website accurately.
Send Regional Requests
Make a higher volume of requests from a set geographical region to any target website.
Bypass IP
Bans
BrowserJet allows you to bypass and get around blanket IP bans some websites impose.
Make Unlimited Sessions
BrowserJet enables you to make unlimited concurrent sessions to the same or different websites.