Details about our 'Virtual Assistant' services are provided below.
Feel free to reach out if you have any inquiries or require further information.
Supercharge your
Ticket Reselling Business

For savvy entrepreneurs in the event ticket industry, juggling numerous tasks, from securing inventory and pricing to secondary market listings, can be overwhelming. That's where our virtual assistants service comes in, designed exclusively for ticket resellers to streamline and supercharge their business activities.

Our team is well-versed in the intricacies of the ticket reselling market, and they're dedicated to optimizing your operations. From lightning-fast pulling using our proxy browser to assisting you with VF or accounts, our virtual assistants can be your secret weapon for staying ahead in this competitive industry.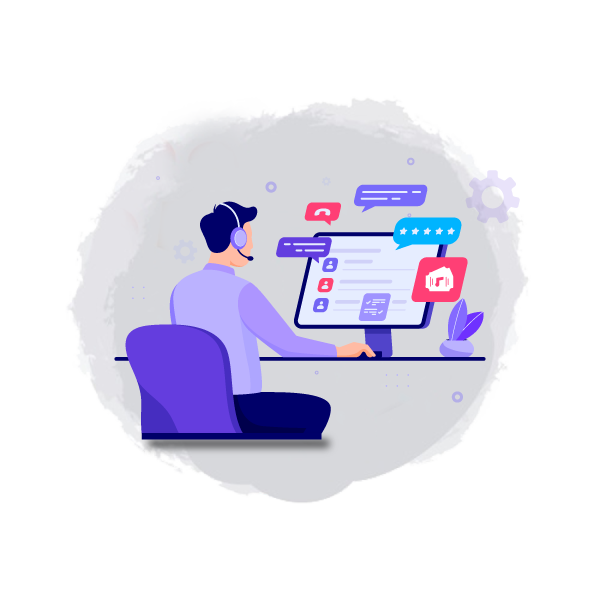 Creating
Accounts
Our team can rapidly create accounts for you and assist in growing your business.
VF
Registrations
We can also handle VF registrations, saving you time to focus on what's important.
Phone Number
Management
Leave your phone number management needs in the hands of our assistants.
Credit Card
Management
Trust us with your credit card management needs and reclaim your time for what matters.
Sorting
Inventory
Do you struggle with organizing your inventory? Our team of assistants can take care of it for you.
Research
Work
Whether you need assistance with pricing or venue details, we'll handle all your research needs.
Full-Time Resources
Our virtual assistants will be your full-time resources, dedicated to your needs. They will work 9 hours per day during US business hours, 5 days a week, throughout the month. You can also assign them working hours that align with your business hours. To ensure seamless communication, we will create a private Discord server where you, a manager, and our pullers will be added. The assistants will respond to your messages within minutes, diligently following your instructions during their designated working hours.