Proxy Browser For
Sneakers Reselling

Buying sneakers and then reselling them with bigger profit margins is a hot niche. You can make a hefty amount of money in a short span of time by reselling sneakers. A VPN Browser allows you to buy sneakers from every major site in large quantities by giving you multiple sessions at once.

You get a big pool of proxies, and this significantly reduces the chances of you getting blocked and winning against the heavy competition. Some other reasons include.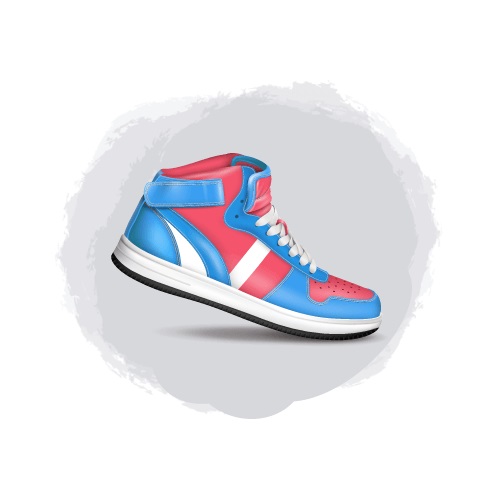 Run multiple accounts
Grow your reach by running multiple accounts on all major sneaker-selling websites.
Fill out info quickly
With our account manager feature, you can fill out credentials and be the first one to get hot sneakers.
Get multiple
IPs
Win against competition by reducing your chances of getting blocked on all sneaker sites.
Bypass IP
Bans
BrowserJet allows you to bypass and get around blanket IP bans some websites impose.