VPN Browser For
E-Commerce

The market for web-based Ecommerce businesses is practically limitless. But to get the most out of your business you need to have a solid basis. In order to open up multiple stores and successfully run them on sites like Amazon and eBay, you need to have several accounts.

A VPN browser allows you to change your IP and region which makes running multiple accounts hassle-free. Here are some other benefits of using a VPN browser for your business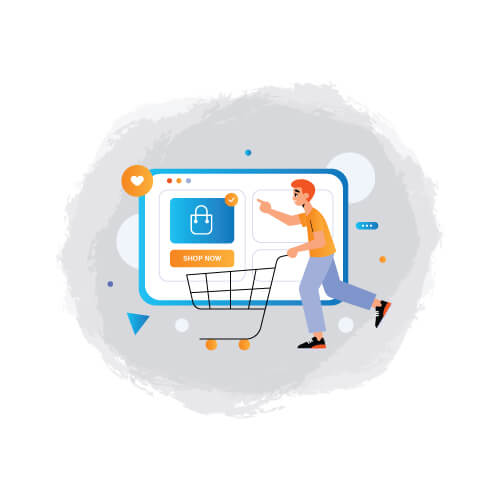 Run Multiple Accounts
Open as many sessions of the Ecommerce site as you want with the help of a VPN browser.
Secure Transactions
Every transaction is done anonymously and cannot be traced back to the source.
Quickly Fill Details
Save all your details in the 'Accounts Manger' and fill out billing info and other details within minutes.
Check Regional Pricing
Price your product after comparing it with the pricing of products sold in other regions.