Proxy Browser For
Dropshipping

Dropshipping is the hot new niche that is very popular among resellers. It basically allows you to do eCommerce business a lot more efficiently without maintaining an inventory of your own. It has low overhead costs and a VPN browser can play a big part in scaling up.

You can change your geolocation and find best-selling products from any region. Multiple sessions mean you get to communicate with different identities and target different sectors. Some other reasons include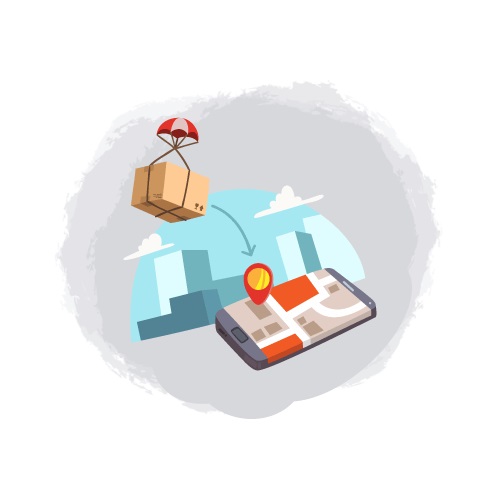 Scale Up Effortlessly
Scale your dropshipping business effortlessly by creating multiple online storefronts.
Product Research
Do product research by changing your geolocation and opening up doors to new markets.
Multiple
Accounts
Open up multiple accounts by running as many sessions on the same site as you want.
Find
Suppliers
Get access to suppliers from other regions and other markets with the help of a VPN browser.