Private Browser For
Digital Marketing

Digital Marketers can utilize a VPN browser to change their IP address to glance over competitors' websites, blogs, advertisements, or keywords without them knowing the source of web traffic. This is the main reason why a lot of digital marketers opt for a proxy browser instead of a regular one.

A VPN browser allows them to peek at their activity as if they are shown in other regions and change their strategy and content accordingly. Some other reasons include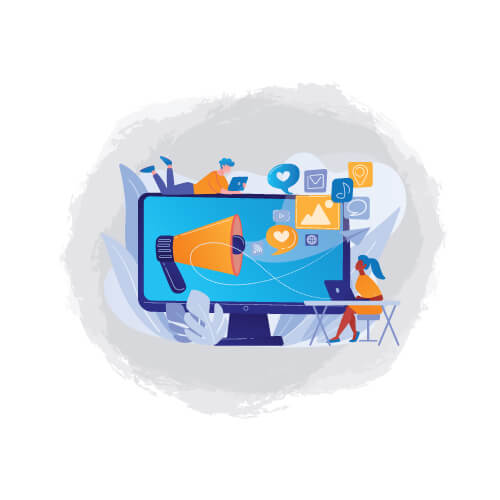 SEO Enhancements
BrowserJet can help you access the web as if your business was located in the designated region.
Paid
Marketing
Switch regions and know who the top bidders in specific locations are and analyze their ads in detail.
Competitor Analysis
You can monitor the competition and discover the SEO backlink opportunities and reviews.
Multiple Accounts
Perform digital marketing activities by running as many sessions on the same site as you want.