VPN Browser For
Affiliate Marketing

A VPN Browser helps affiliate marketers work with offers from different geo-locations. Before accepting and launching the offer, you'll want to check out its website to familiarize yourself with the product or service, its advantages, promotions, discounts, and such.

A VPN Browser considerably increases your speed when connecting to various websites, which is crucial in affiliate marketing. Here are some reasons why you should consider using one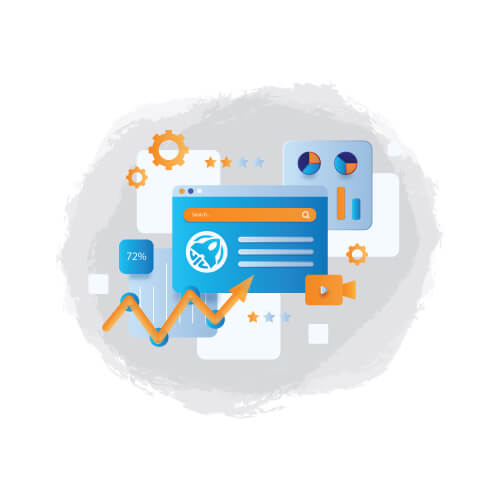 s
Maintain Anonymity
Any of your online activities related to affiliate marketing can be hidden using a VPN browser.
Enhance Connection
A VPN Browser increases your speed which is pivotal in affiliate marketing.
Ensure
Security
A VPN browser increases security and makes it possible to access even unsafe websites.
Accept Regional Offers
Familiarize yourself with the product or services, and promotions from other regions.