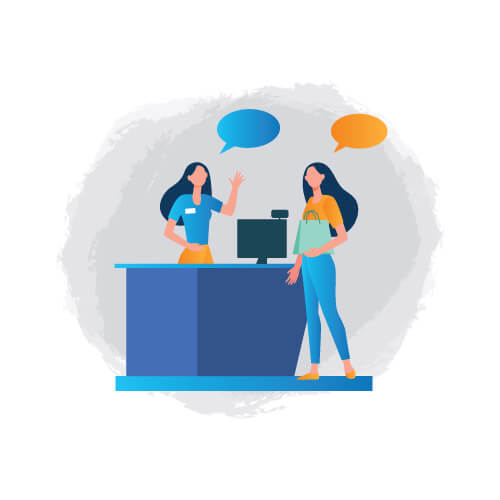 Imagine how you would feel if your friend bought a piece of a kitchen appliance for $300, and you had to pay $380 or more for the same item. The case is made worse when you and the said friend bought from the same vendor.

At that instant, you can't help but feel like you have been cheated out of your hard-earned money.

A VPN Browser allows you to compare pricing of the same item from different eCommerce sites by allowing you to browse the internet from a fake location. To put that better, you get to browse the internet from your country/ location like you were in another country/ location.

Browse sites like Amazon and eBay and see if the product you are about to buy has a better price. By the end of your search, you should have gotten a much better deal on your chosen items.

To get the best deal, ensure you select a VPN Browser that offers you a lot of server locations to choose from. It is also in your best interest to ensure the VPN Browser puts your internet data and privacy as a top priority. Shop with BrowserJet!