BrowserJet for Digital Marketing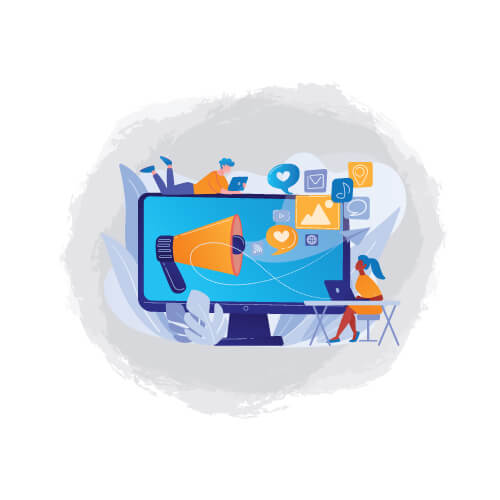 SEO improvements
Trending topics and search keywords differ around the globe and VPN can help access the web as if your marketing agency was located in the designated country or region. Thus search engines show marketers the results pages according to the chosen location. Understanding what dominates organic search in the chosen country is rewarding, as businesses that are listed on the first page of search engine results draw 92 percentage of organic traffic.
Search engine marketing
Google's Economic Impact survey assumes that enterprises receive $2 revenue for each dollar invested in Google Ads and it makes paid ads as important as the organic reach. To make the most out of it, marketers have to know what the top bidders in specific locations are and analyze their ads in detail. Instead of relying on statistics and metrics, with VPN they can study the digital marketing landscape "in the wild" – just as the customer sees it.
YouTube advertising
In recent years the most popular video platform also ranks as the second most popular website. VPN services allow marketers to peek at the YouTube ads as if they are shown in other regions and change their strategy and content accordingly.
Competitor analysis
Marketers can utilize VPN to change their IP address in order to skim through competitors' websites, blogs, ads, or keywords without them knowing the origin of web traffic. The constant monitoring of the competition helps find SEO backlink opportunities or discover the negative customer feedback. Sneak-peeking your competition shouldn't resort to espionage and other grey-zone techniques, but leaving no digital footprint is understandable.
Secure connection
The primary purpose of a VPN is to ensure a safe and private connection to the internet. The secure connection is crucial to every marketer, be it an in-house professional working from home or a freelancer using a café's public Wi-Fi. Attackers always try to leverage unprotected networks and get their hands on sensitive data – and there's plenty on every marketer's devices.