BrowserJet For Affiliate Marketing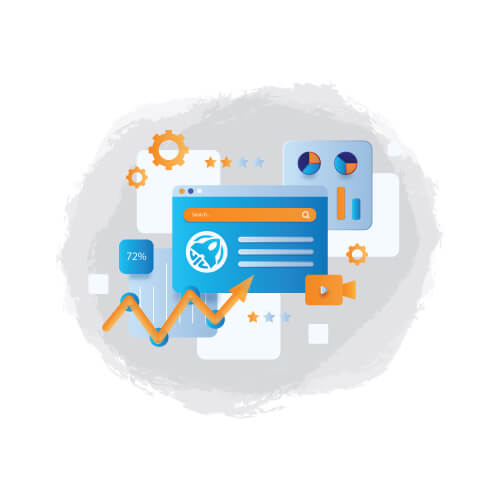 VPN Browsers are essential tools if you engage in the promotion of goods and services. Let's take a closer look at what proxies and VPNs are for in affiliate marketing, what tasks they solve, and how affiliates should use a VPN browser.
To maintain your anonymity
Proxies and VPNs ensure your anonymity. Any of your online activities: from basic surfing the web, account farming, parsing, and mailing to working with various commercial platforms, can be hidden using a proxy or VPN browser.
To ensure your security
A VPN browser increase the security of the connection, protect your computer from scammers and hackers, and make it possible to access even unsafe websites.
To enhance your connection speed
Connecting a proxy through a VPN Browser considerably increases your speed when connecting to various websites, which is crucial in affiliate marketing.
For advanced spying
If you want to advertise on a specific website for a specific geo location, you can access it through a VPN Browser. You will be able to see what ads are currently shown on the site for the users of that geo location, where exactly the ads are placed and to what landing pages do the posted links lead to.
To work with offers from different geo locations
VPN Browser helps affiliate marketers work with offers from different geo locations. Before accepting and launching the offer, you'll want to check out its website to familiarize yourself with the product or service, its advantages, promotions, discounts, and such.

Moreover, when assessing the website, you have to look through a person's eyes from the geo location your ad campaign will be focused on. If you're in USA, while the campaign is aimed at UK, the affiliate network will redirect you to a page intended for people from USA, given, of course, that the offer is multilingual. Otherwise, you will simply not be taken to the offer page.